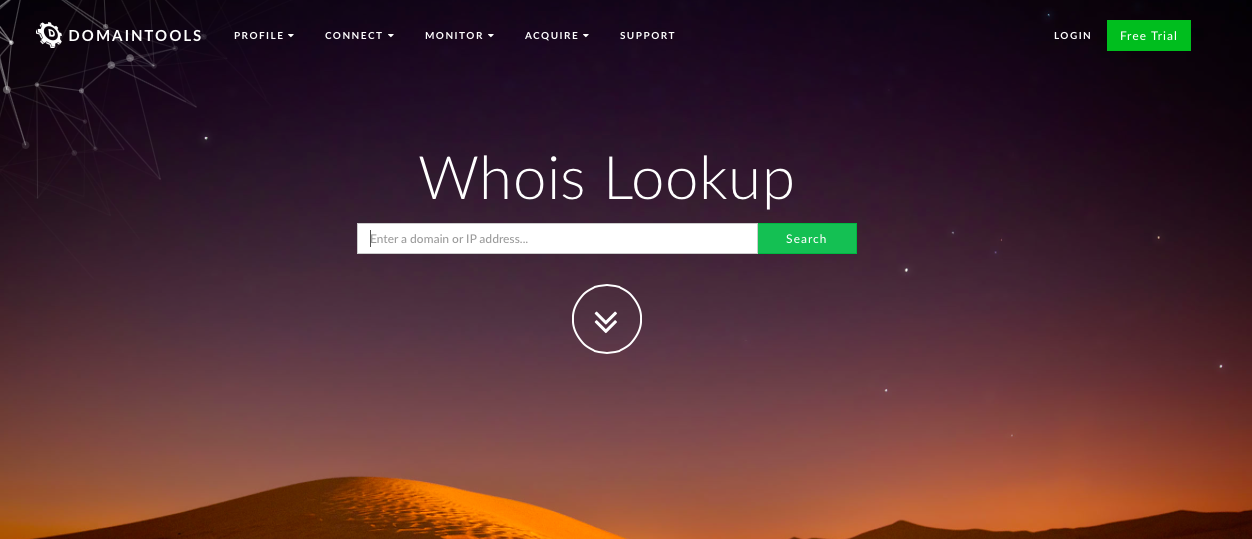 Website owners fear they will suffer a higher risk of online harassment if a plan to expose their personal information in domain lookup directories gets the green light. 
ICANN, the agency that manages information in the publicly accessible online database Whois, is inviting comment on a 98-page report which examines whether registrants of websites used for financial transactions – including those that run ads to make a little money – should be banned from accessing privacy and proxy services.
It is estimated up to 20 percent of website owners use such services to protect their online privacy by having their personal details masked in Whois searches.
This example from the Save Domain Privacy website shows how a proxy service submits its own contact information to the Whois database in place of the owner's private details.

If ICANN implements the ban, anyone who performs an online domain lookup can gain access to a commercial website owner's name, phone number, email address and street address.
Two sides to the story
The Coalition for Online Accountability is backing the ICANN plan, with Counsel Steven Metalitz saying in his testimony before a US subcommittee that:
Tens of millions of gTLD registrations – one-fifth or more of the total – lurk in the shadows of the public Whois, through a completely unregulated proxy registration system that is the antithesis of transparency.  These registrations need to be brought into the sunlight.  While there is a legitimate role for proxy registrations in limited circumstances, the current system is manipulated to make it impossible to identify or contact those responsible for abusive domain name registrations. 
In opposition to the proposal, the Electronic Frontier Foundation claims the proposed change is being pushed by US entertainment companies.
These and other companies want new tools to discover the identities of website owners whom they want to accuse of copyright and trademark infringement, preferably without a court order. They don't need a new mechanism for this—subpoenas for discovery of the identities of website owners do regularly issue. The limited value of this change is manifestly outweighed by the risks to website owners who will suffer a higher risk of harassment, intimidation and identity theft. The ability to speak anonymously protects people with unpopular or marginalized opinions, allowing them to speak and be heard without fear of harm. It also protects whistleblowers who expose crime, waste, and corruption. That's why EFF opposes the new proposal to roll back anonymity.
Public reaction
At the date of this blog article's publication, there were 161 pages of public comments (which Zen Hosting estimates to total more than 9,000 posts) on the ICANN thread dedicated to the issue.
One user wrote:
By stripping us of our private data, you are exposing us to the dangers of internet stalkers and you are putting our homes, lives, and loved ones in harm's way.This is not as simple as commercial sites vs non-commercial sites. We are real people, with real lives, who can end up in real danger with our information in the wrong hands.
Another commented on domain lookup by presenting a comparison:
Can you imagine professions like lawyers having to reveal their home address to the public in order to have a website. Although I'm for more transparency in business in many ways we can't let this happen
Also sharing their thoughts was this user:
My Web sites are informational. I don't have the facilities or time to receive the phone calls and emails that would result from publishing my private information. Those that do require contact information have a method for contacting me.Unscrupulous people would harvest these names, phone numbers, and email addresses, and flood me with endless scam and spam contacts.I urge you to respect internet users' rights to privacy and due process.
Someone else called for greater privacy:
Sadly I deal with scammers and other criminal organizations regularly, and think they would be only beneficiaries of publishing such information.Instead I recommend INCREASING the privacy of web site owners, by making all WHOIS information private and privileged. These should only be obtainable by legal process in the country where the domain owner resides and where ICANN agrees to the reasons for the disclosure. 
Another made their sentiments on domain lookup privacy known:
I could care but I don't.
How it affects you
In many cases, such as websites ending in .com, .net and .org, registrants can use services to shield their personal information from publication in domain lookup databases. 
However, country-specific domain names are managed by different registries and each has its own set of rules.
For example auDa, which regulates the .au domain space, doesn't allow anyone with a .au website to hide their details in domain lookup using private or proxy services.
In the case of .co.uk, .me.uk and .org.uk, any registrant using their website for commerce must also have their personal information displayed.
Have your say
The online community has until July 7 to submit feedback on ICANN's proposed plan via comments-ppsai-initial-05may15@icann.org.
Alternately, Save Domain Privacy has started an online petition.