This Zen Hosting guide makes it easy for resellers to create a cPanel account for any of their clients.
Once you've logged into WHM, go to Create a New Account and complete all of the fields.
Our top tips are:
When you enter the customer's domain name, you can omit www.
For security reasons, it's best to change the default username generated by WHM.
You'll need to assign a package to the account.  If you haven't already created a package, go to Add a Package.
We recommend enabling DKIM and SPF to prevent your client's emails being marked as spam.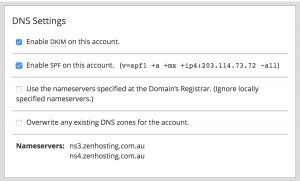 If your client is hosting their email with another company, such as Google's Gmail, click Remote Mail Exchanger.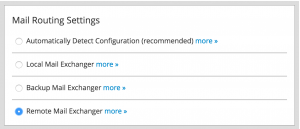 If you have any questions or are not confident creating a cPanel account, please contact Zen Hosting and we'll set it up for you.